News | 1 min read
Richmond-based Impact Makers makes fastest-growing list
October 13, 2015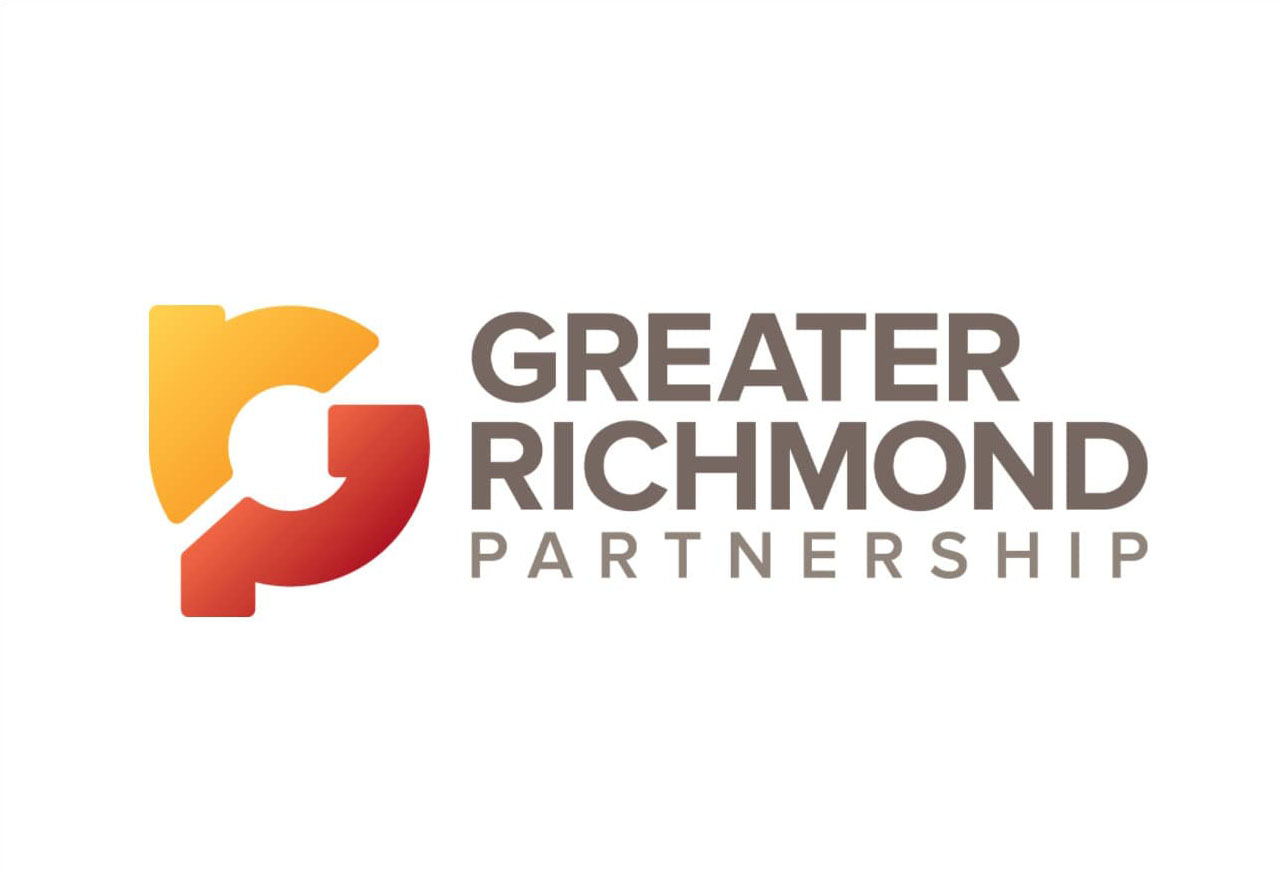 Impact Makers Inc., a Richmond-based management and technology consulting company that donates its profits to charity, is the eighth-fastest-growing inner-city company in the U.S., according to a list released this week.
The annual ranking — The Inner City 100 — is assembled by the Initiative for a Competitive Inner City and by Fortune magazine. It lists the 100 fastest-growing inner-city businesses.
Impact Makers, with headquarters at 1707 Summit Ave. in Richmond's Scott's Addition neighborhood, has a five-year growth rate of 1,166 percent, according to the ranking.
Impact Makers provides technology consulting and management services and operates as any other business would, but it donates its profits, after reinvesting in the business, to four local nonprofits: Family Lifeline, RX Partnership, Peter Paul Development Center and Future Leaders in Project Management.
Copyright Richmond Times-Dispatch. Find the full article here.