News | 1 min read
Richmond-based TemperPack sees rapid growth
October 3, 2017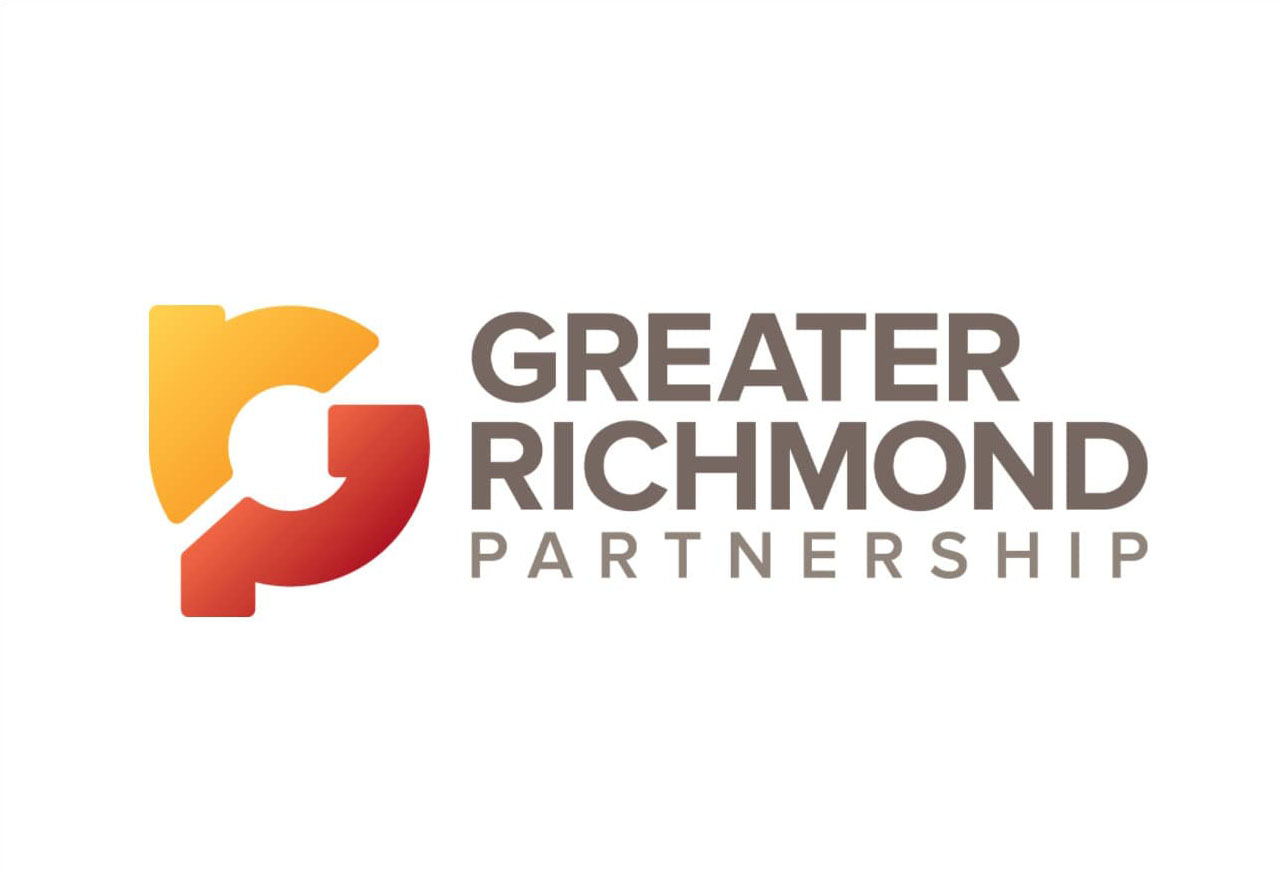 A growing taste for home-delivered fresh foods and meal kits has helped fuel rapid growth for Richmond-based TemperPack, a business created just a few years ago by three young friends working in a garage in Maryland.
Now, TemperPack, which makes recycled, sustainable insulation materials, has grown from a three-man operation to employ about 350 people in two cities, including more than 50 full-time, professional staff and hundreds of contract manufacturing employees.
At its 44,000-square-foot plant on Castlewood Road in South Richmond, the company churns out millions of pounds per year of insulation fabric, made from recycled cotton and coffee bags.
"We have grown extremely quickly," said Brian Powers, its co-CEO. The privately held company does not disclose financial specifics, but Powers said sales jumped 500 percent last year, and "we are set to more than double this year."
Read the full story here