News | 2 min read
Richmond startup WayForth raises $32M to expand its services
August 27, 2021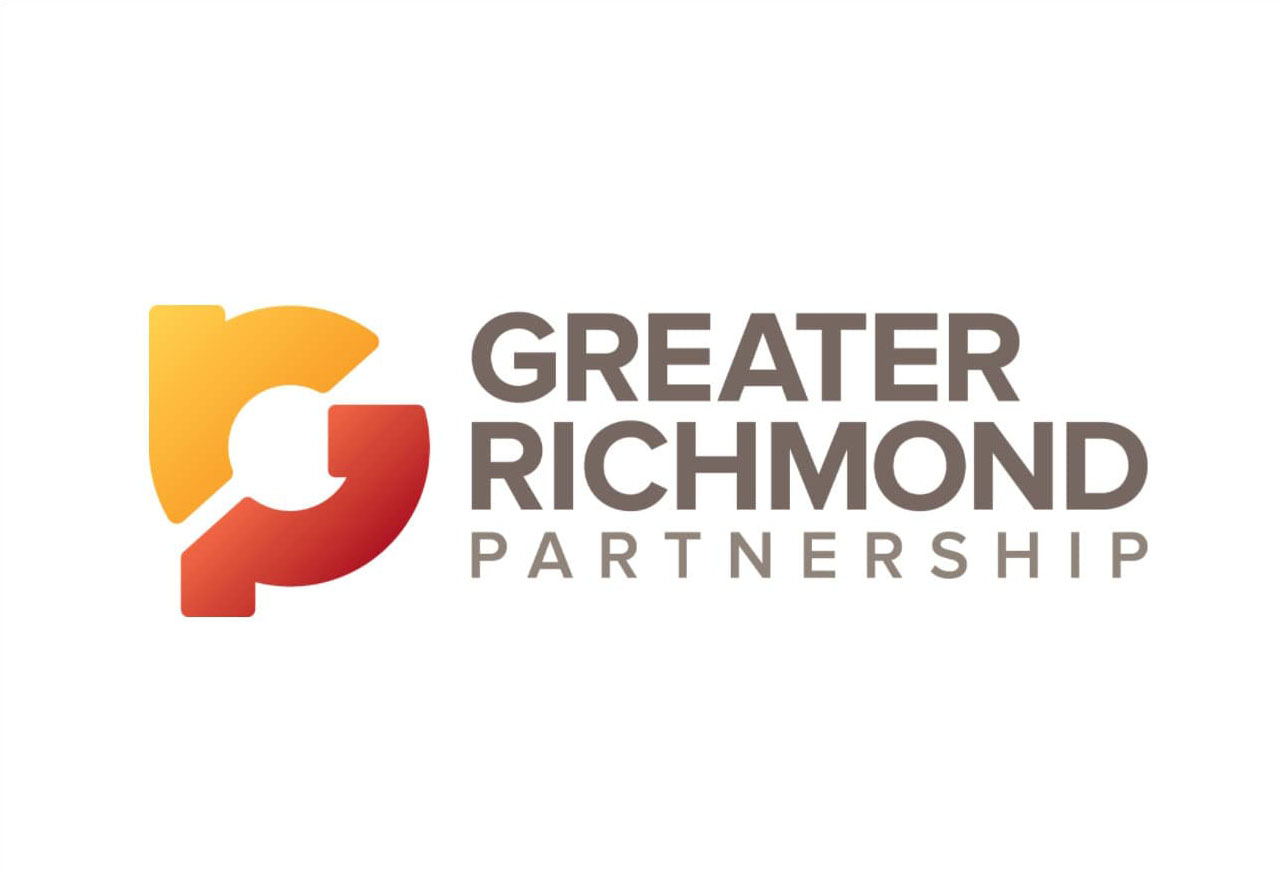 A $32 million round of funding that closed this month will help Richmond-based WayForth continue to grow nationwide in its mission as a "people helping people company."
"We have a desire to be in as many markets as possible to help as many families as possible," co-founder and Chief Operating Officer Pete Shrock said.
WayForth, founded in 2016, is a full-service provider of total home transition solutions. The startup staffs a team of professionals who Shrock said help families, individuals and businesses move in a caring manner. Due to the needs of an increasing 65 and older population, the company focuses especially on assisting the seniors who are downsizing or transitioning to new living spaces later in life.
"I take pride every single day I get up, that I get to be a part of this company, and not because I'm a founder, but because of the people I work with, the quality of individuals here, who get up every single day and say, 'I am willing to help,'" he said. "We're in the industry of employing really great, compassionate individuals."
WayForth currently has 450 employees from Boston to Florida and is looking to hire more to keep up with the planned expansion. The startup serves clients from across the country.
On Aug. 3, the company closed the $32 million capital round, led by HF Capital, with participation from GLP Capital Partners. According to a news release, WayForth will be able to raise up to $18 million in additional capital over the next several years.
Read the full story here.