News | 1 min read
Swag distributor snags more space
May 15, 2015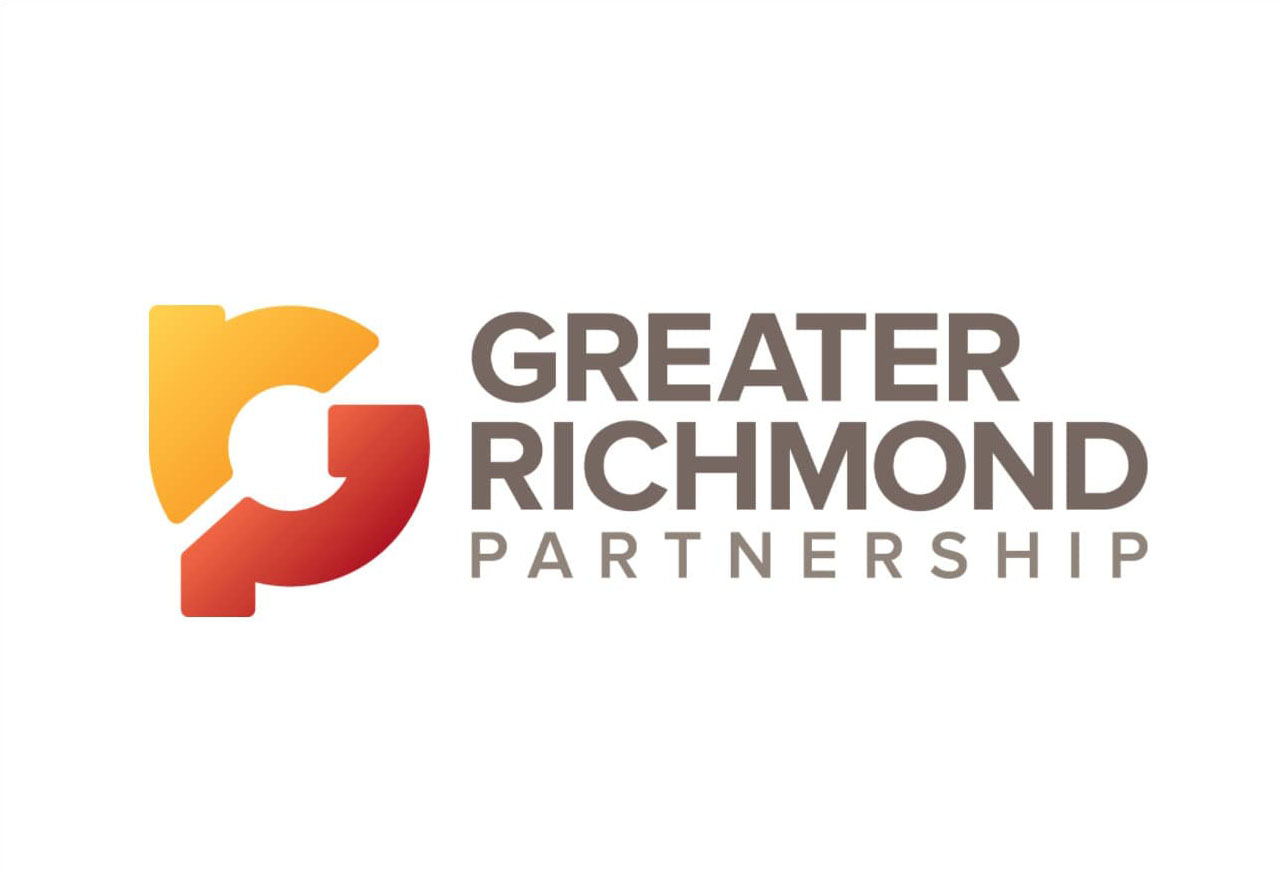 A local firm's success in the business of swag has led it to expand its Henrico headquarters and add personnel out-of-state.
Brandito, a West End-based distributor of promotional products, is adding about 3,000 square feet of office and warehouse space to its operations at 2830 Ackley Ave. The expansion more than doubles the size of its home base.
The company has also recently opened a new one-person office in Raleigh, North Carolina, to keep up with the firm's rapid growth.
Brandito was named the fifth fastest-growing local company in the 2014 RVA 25, and founder and CEO Michael Lovern said business is up 80 percent from this time last year.