News | 1 min read
Va. opens agricultural, forestry trade office in Canada
November 25, 2013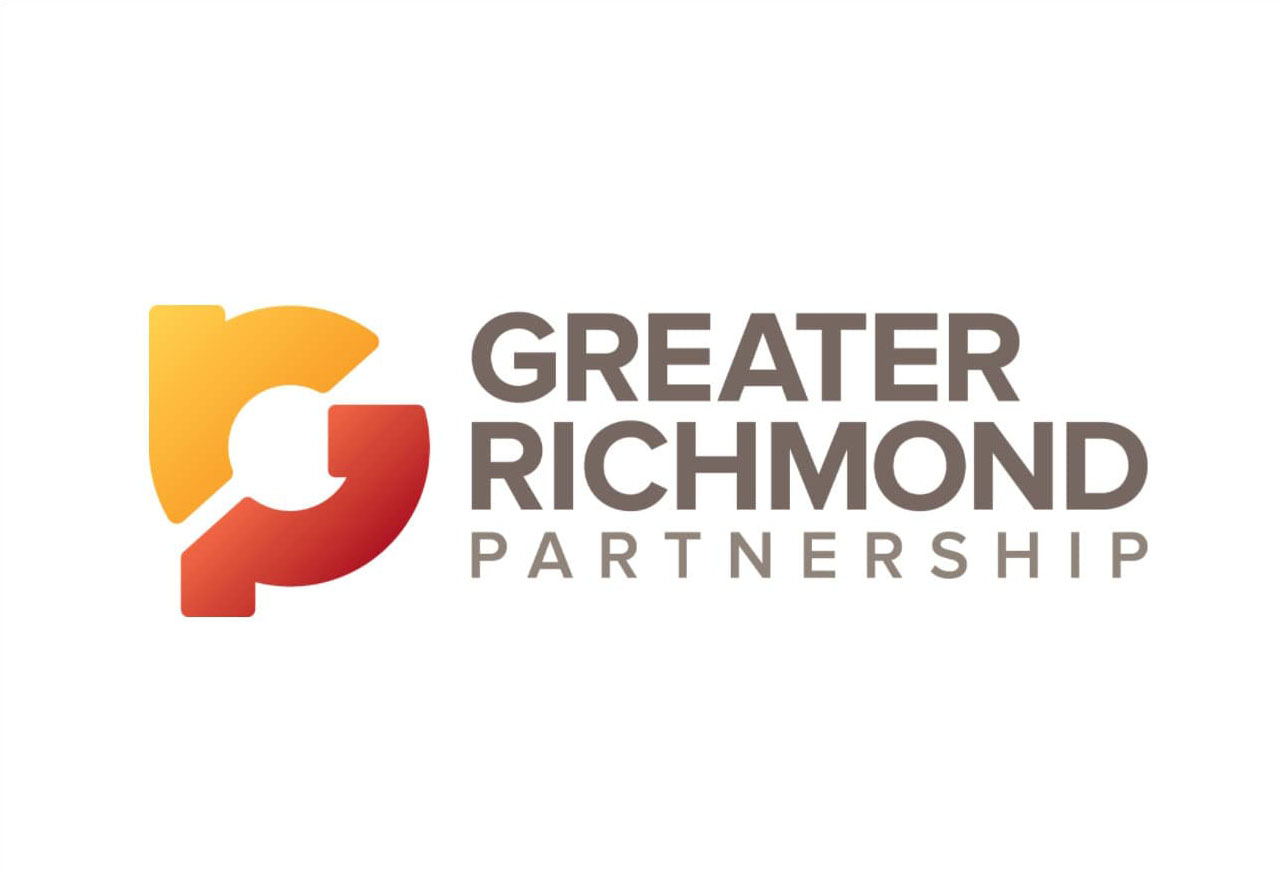 RICHMOND — Virginia is opening a trade office in Canada to increase agricultural and forestry products to the region.
Gov. Bob McDonnell announced the opening Wednesday. The state now has eight agriculture trade offices in various locations around the world, including India and Hong Kong. McDonnell says exports have reached an all-time high in the last three years.
Canada is Virginia's second largest international export market behind China. It purchased $205 million in agricultural goods from Virginia last year.
Agricultural exports overall reached $2.61 billion in 2012. Other top commodities last year were industrial machinery, which increased slightly to $2.55 billion; and electrical machinery valued at about $1.9 billion. The state also exports vehicles, parts for aircraft or spacecraft, and paper and paperboard.
Copyright Richmond Times-Dispatch. Used by permission.