News | 4 min read
VCU Health System to add South Hill hospital
April 10, 2014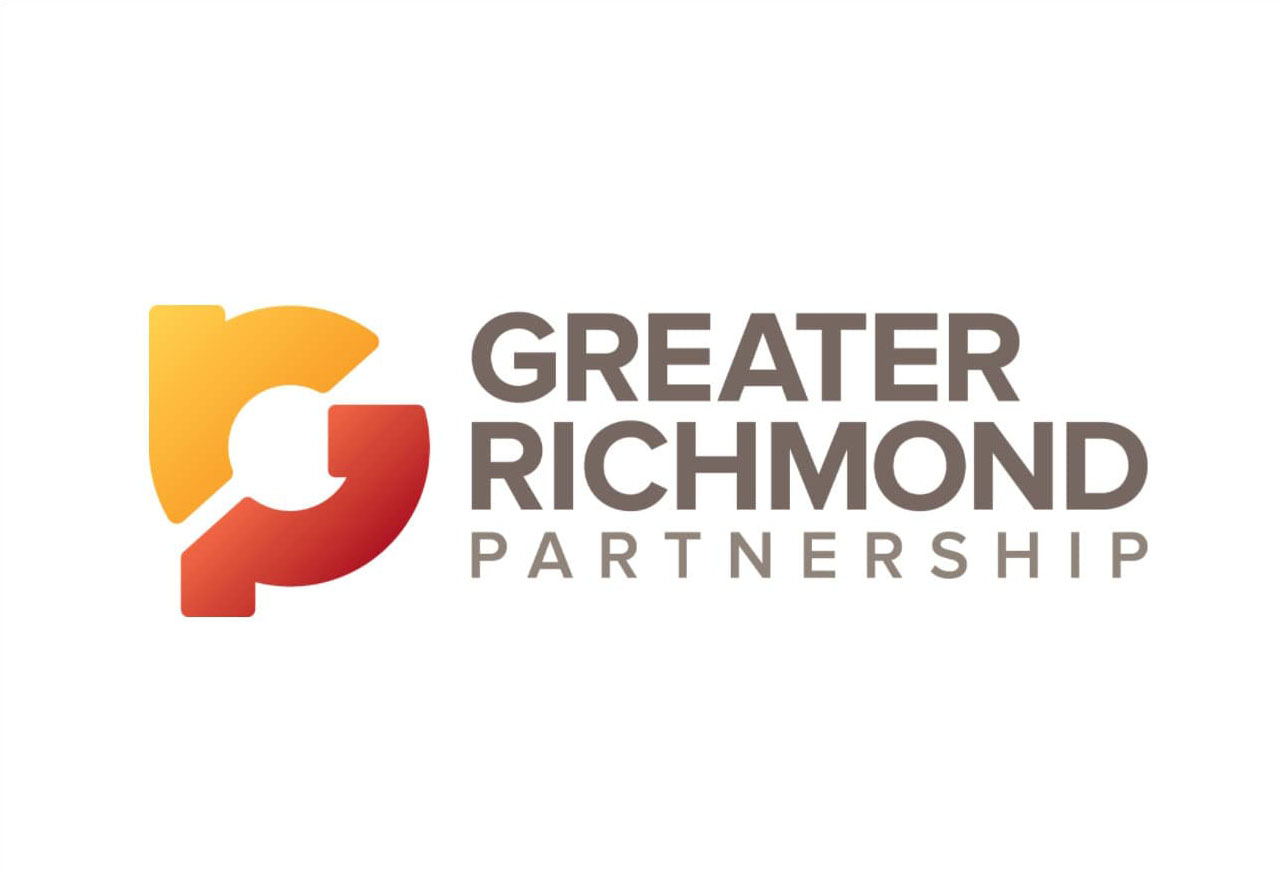 The Virginia Commonwealth University Health System is adding Community Memorial Healthcenter in South Hill to its operations and will invest money, staff and equipment there.
Officials announced the agreement Monday and said the affiliation is expected to be completed by June 30 pending regulatory approvals.
South Hill is about 80 miles southwest of Richmond. The hospital, which draws patients from Mecklenburg, Lunenburg and Brunswick counties and surrounding areas, will become part of the VCU Health System and will be renamed VCU Community Memorial Hospital.
The VCU Health System will invest a minimum of $75 million in the hospital, including funds for a new hospital building, technology, clinical initiatives and physician recruitment, officials said.
"It's been getting more and more difficult for independent community hospitals to be able to survive, especially in light of ongoing Medicare and Medicaid cuts," said W. Scott Burnette, president and chief executive officer of Community Memorial Healthcenter. He said the South Hill hospital's board of directors voted unanimously in March in favor of the affiliation agreement.
"We've had a great affiliation with (VCU) for years on some smaller projects," Burnette said. "They will bring greater depth of services to our region, help us recruit physicians into the area, some specialties that we need to enhance in this region and, of course, capital assistance. Our building was built 60 years ago, portions of it anyway," Burnette said.
VCU's Massey Cancer Center began offering oncology services at the South Hill hospital in July 2012 and began offering radiation oncology services there in July 2013. Clinical trials testing new cancer treatments are also available to patients through the partnership.
VCU also has cardiology, neurology, urology and orthopedics collaborations in South Hill, said John Duval, chief executive officer of MCV Hospitals, part of the VCU Health System.
"We have a nice robust set of relationships, and that is something we are looking to expand upon as we look to the needs of the community," Duval said.
Community Memorial Healthcenter, a not-for-profit hospital, opened in 1954. The hospital was built with a combination of state and federal money and donations from about 3,000 supporters, according to news reports of that era that gave the price tag for the hospital as $850,000.
The hospital building has been added onto since then. The hospital operates an attached nursing home and also operates a number of physician practices. Virginia Health Information, which collects and reports state health data, gives Community Memorial Healthcenter's net worth as $45,702,867 for the fiscal year that ended in June 2012.
Burnette said a hospital steering committee spent 18 months studying potential affiliations. Other potential partners were Duke LifePoint Healthcare and Bon Secours Virginia Health System.
In the affiliation with VCU, Community Memorial Healthcenter will become a controlled entity of the VCU Health System "in a fashion very similar to how we joined operations with the Children's Hospital in 2010," Duval said. "They will continue on as a tax-exempt, 501(c)(3) corporation dedicated to their community service. There will be a local board of directors. The health system will have a number of board appointments to that local board."
He said the VCU Health System will have certain powers in regards to "budgets and other significant changes to the operations."
"We don't anticipate significant changes. They run an inpatient hospital. They run a long-term-care facility. They run a number of physician practices. We anticipate those services to continue and to be expanded upon over time," Duval said.
Community Memorial Healthcenter is licensed to operate 99 acute care and 161 long-term-care beds. It has about 800 employees. Eighty-five physicians representing 30 medical specialties have privileges at the South Hill hospital.
South Hill Town Manager Kim Callis said the hospital is vital to the town.
"It provides so many things that are important to this community and this area," Callis said. "The hospital is involved in so many community events, and they are also the largest employer in the area. They just have a large and crucial presence. I think that the affiliation with the VCU Medical Center will only help to enhance our hospital and in turn enhance our town.
"Everyone here feels like it's our hospital. I think they will continue to feel that way even after the affiliation with VCU."
In a similar affiliation move, Bon Secours Virginia Health System in February announced plans to add Rappahannock General Hospital in Kilmarnock to its hospital system.
Copyright Richmond Times-Dispatch. Used by permission.