News | 1 min read
Verizon spent $659M in '14 on landline networks
April 27, 2015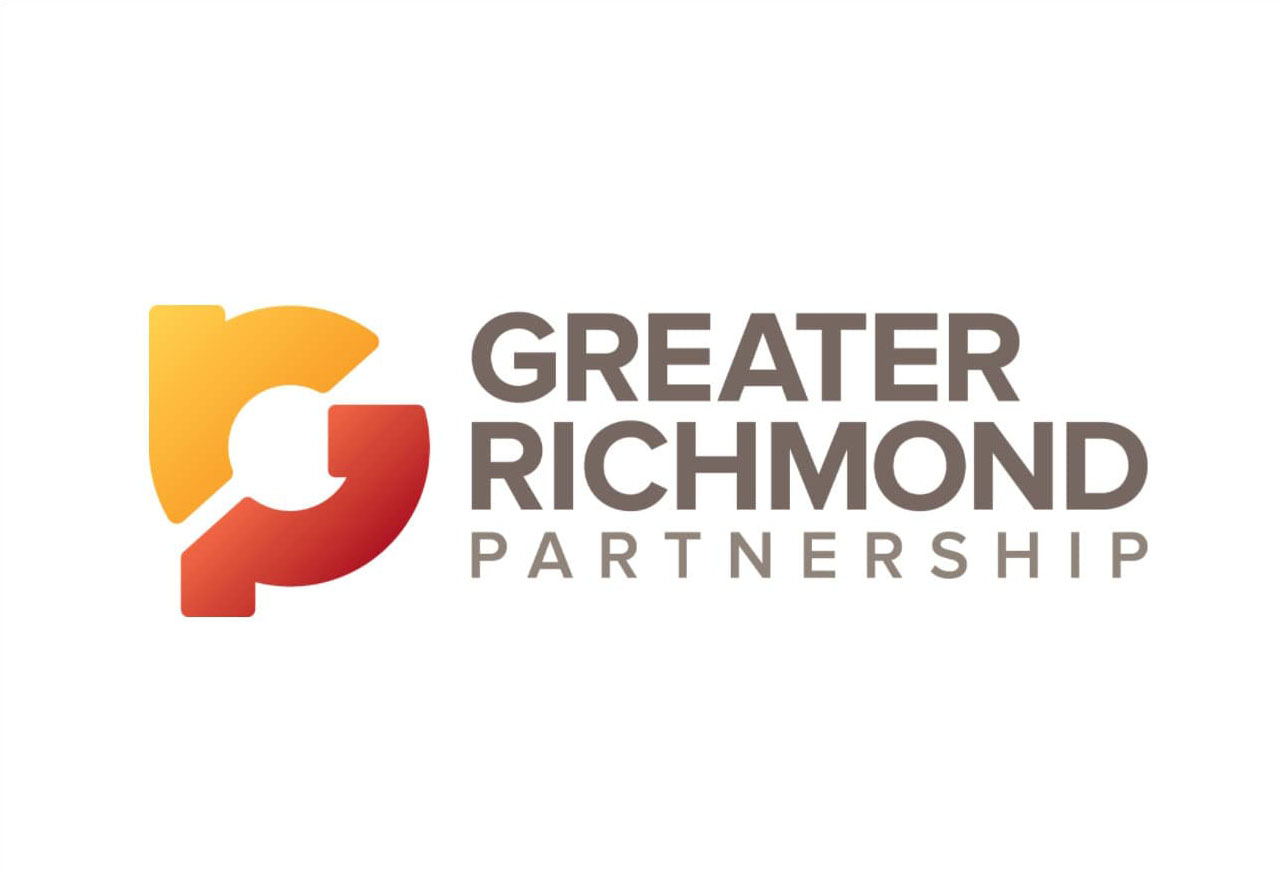 Verizon Communications Inc. said it made investment of $659 million in 2014 to its fiber-optic and wireline networks in Virginia.
Verizon said it continued to deploy its 100 percent fiber-optic network, with its FiOS TV and FiOS Internet services, in Virginia. At year's end, FiOS services were available to more than 1.35 million households and businesses in Northern Virginia, Richmond and surrounding areas, and the Hampton Roads region.
Verizon has placed more than 20,670 miles of fiber optics to homes and businesses.
Nationwide, Verizon said it now serves more landline customers on its all-fiber infrastructure than on its legacy copper network.
Copyright Richmond Times-Dispatch. Used by Permission.