News | 3 min read
Virginia agriculture exports up 14 percent in 2014
March 10, 2015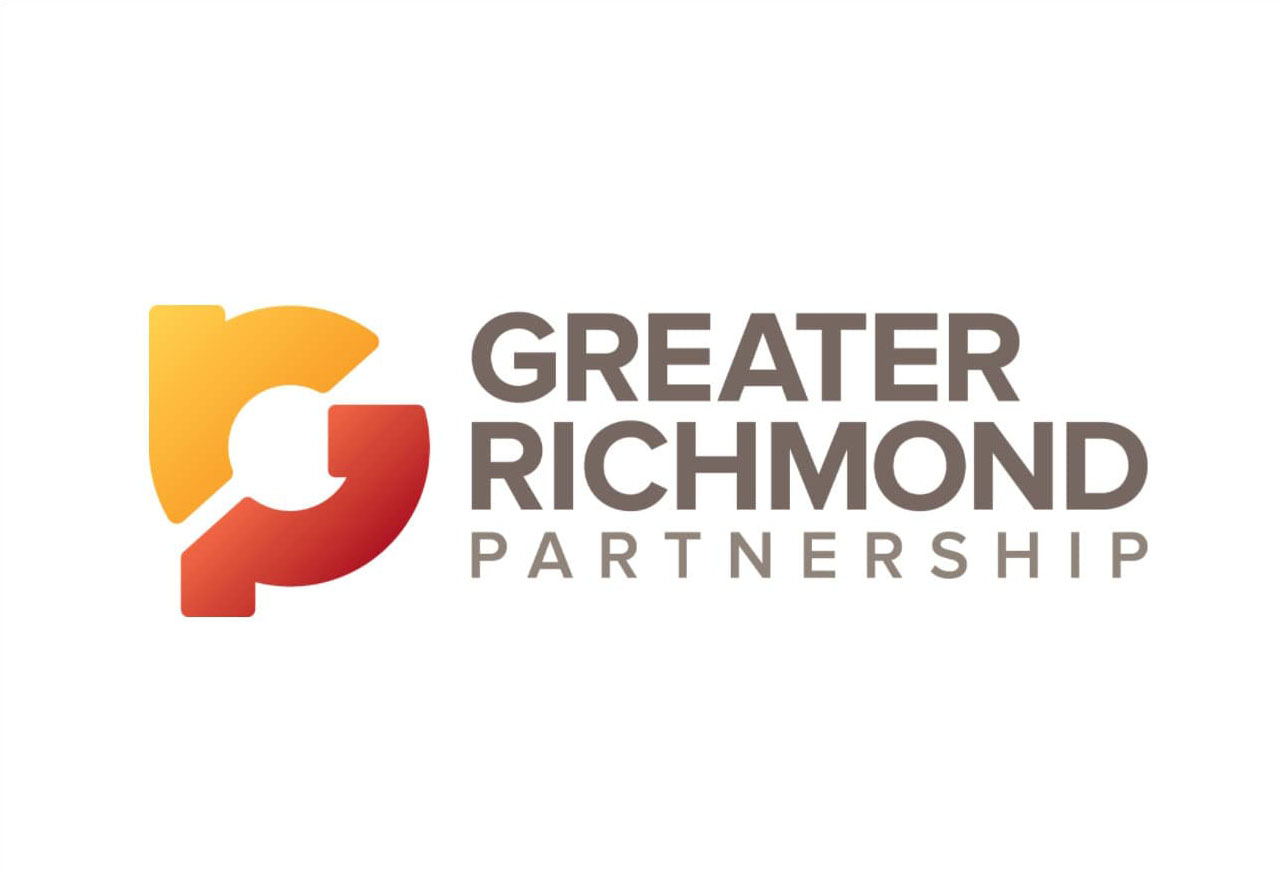 Virginia shipped more than $3.35 billion worth of agricultural products to world markets in 2014, a record value for exports that was driven by major gains in sales to China and Canada.
Total exports of farm and forestry products from the state rose 14 percent from $2.9 billion in 2013, state officials said.
"That is the first time we have gone over $3 billion, and we are just warming up," Gov. Terry McAuliffe said Monday at the Governor's Conference on Agricultural Trade. The conference was held at the Richmond Marriott.
Hundreds of farmers, trade officials, and representatives of agribusiness companies and state universities are attending the two-day conference, which ends today. Trade representatives from 10 foreign nations are attending.
McAuliffe has said he wants Virginia to be the top exporter of farm and forestry products among East Coast states. In 2014, Virginia surpassed North Carolina and ranked second for exports behind only Georgia.
China, which has become a major buyer of soybeans from Virginia, remained the top destination for exports in 2014, with more than $691 million in agricultural purchases.
Exports to China increased 10 percent in 2014, while exports to Canada, the second-largest market, were up 7 percent to $279 million.
The value of Virginia agricultural exports increased in 2014 thanks to higher volumes, even though commodity prices declined.
For instance, soybean prices dropped 28 percent in 2014 compared with the previous year, and corn prices slipped to less than $4 a bushel, down from a high of more than $8 per bushel in 2013, state agriculture officials said.
The overall value of U.S. field crops fell to about $150 billion in 2014 from about $167 billion in 2013.
Todd Haymore, Virginia's secretary of agriculture and forestry, attributed the export gains in part to having "boots on the ground" in international markets.
"Some of the greatest percentage increases are in places where Virginia has trade representatives," Haymore said.
Virginia has trade representatives in China, Canada, the United Kingdom and Mexico. Mexico moved into the top five export markets in 2014 with about $150 million in purchases.
State officials said top product exports from Virginia in 2014 included soybeans and soybean meal, soy oil, lumber and logs, pork, unmanufactured tobacco leaf, poultry, processed foods and beverages including wine, corn, wheat, animal feed, wood pellets, seafood, peanuts, cotton, and animal fats and oils.
Switzerland was the third-largest agricultural export market for Virginia in 2014, but exports dropped 11 percent to $174 million due to a decline in leaf tobacco shipments. Switzerland is home to the operations center of the global tobacco company Philip Morris International.
Agricultural exports from Virginia have grown about 49 percent since 2010, state officials said. The impact on the state's economy from agriculture and forestry amounts to about $70 billion a year, and the industry supports about 400,000 jobs in the state.
Copyright Richmond Times-Dispatch. Used by Permission.