News | 1 min read
Virginia merchandise exports rose in 2014, U.S. says
March 2, 2015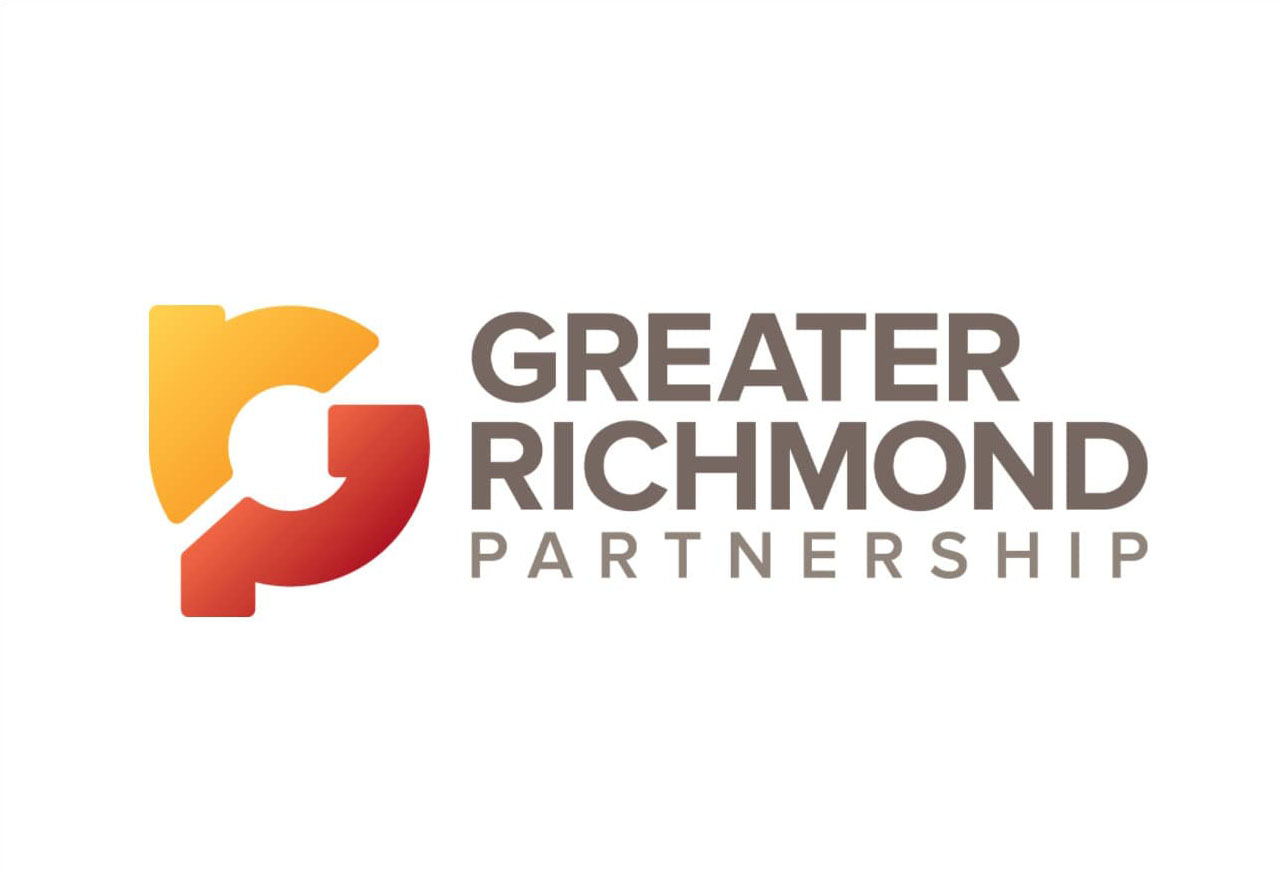 Merchandise exports from Virginia rose 7.3 percent in 2014 to a record value of $19.2 billion, the U.S. Department of Commerce said Thursday.
That was up from $17.9 billion in 2013.
The state's largest merchandise export category in both 2013 and 2014 was chemicals. It accounted for $3.2 billion of Virginia's total merchandise exports in 2014.
Other top merchandise exports for 2014 were computer and electronic products ($2.5 billion); transportation equipment ($1.9 billion); machinery, except electrical ($1.7 billion); and food and kindred products ($1.4 billion).
The Commerce Department said product exports from Virginia supported an estimated 93,000 U.S. jobs in 2013. Virginia ranked 24th among states in total merchandise exports.
The figures released on Thursday did not include exports from the Richmond region.
In September, the Commerce Department reported that exports from the Richmond region for 2013 were up slightly from the prior year to $4.34 billion.
Chemicals also were the Richmond area's top export that year, representing 32.8 percent of the total, followed by textiles at (8.7 percent,) machinery (5.7 percent), and computers and information technology (4.3 percent). Miscellaneous goods accounted for nearly half of exports from the region.
Copyright Richmond Times-Dispatch. Used by Permission