News | 4 min read
WestRock to Acquire Multi Packaging Solutions for $2.28 billion
January 25, 2017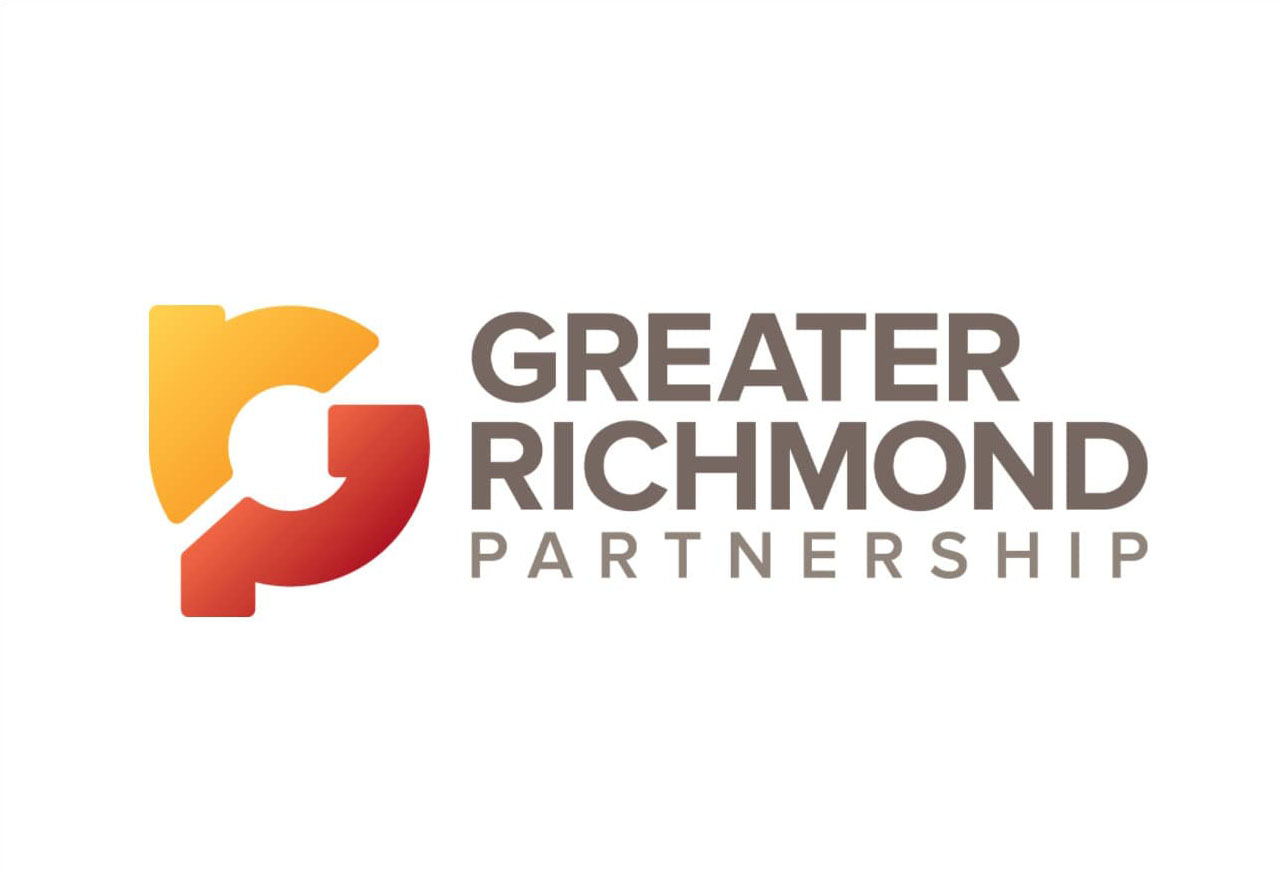 Definitive Agreement Reached for WestRock to Acquire Multi Packaging Solutions for $18.00 per share
Transaction enhances WestRock's position as a leading provider of differentiated paper and packaging solutions
Expected to be immediately accretive and to offer significant synergy potential
RICHMOND, VA, NORCROSS, GA and NEW YORK, NY, Jan. 24, 2017 — WestRock Company and Multi Packaging Solutions International Limited ("MPS") announced today that a definitive agreement has been reached for WestRock to acquire all of the outstanding shares of MPS for $18.00 per share in cash and the assumption of an estimated $873 million in net debt, for a total enterprise value of $2.28 billion. This enterprise value represents a trailing twelve-month adjusted EBITDA multiple as of September 30, 2016, of 9.6 times, and 7.1 times including anticipated synergy and performance improvements. The acquisition is expected to be immediately accretive to WestRock's financial results, both on an earnings per share basis and cash flow basis, inclusive of purchase accounting adjustments.
Founded in 2005, and headquartered in New York, NY, MPS is a recognized leading global provider of print-based specialty packaging solutions. MPS' differentiated product offering includes premium folding cartons, inserts, labels, and rigid packaging, and it serves a diverse, blue chip customer base, primarily in the growing consumer and healthcare sectors. The company serves its customers on a global basis through 59 locations across North America, Europe and Asia. On a trailing twelve-month basis as of September 30, 2016, MPS generated revenue of $1.6 billion and Adjusted EBITDA of $237 million.
The transaction will be financed through a combination of cash on hand and existing credit facilities. WestRock expects to refinance existing MPS debt assumed as part of the transaction upon closing.
"The acquisition of MPS is an important step forward that advances our strategy and will create significant value for our customers, employees and shareholders," said Steve Voorhees, chief executive officer of WestRock. "Through this transaction, we will add a leader in the value-added packaging sector that strengthens our differentiated portfolio of paper and packaging solutions. Led by their talented management team, MPS shares our commitment to provide our customers with differentiated packaging solutions that help them win in the marketplace.
"The combination of WestRock and MPS creates opportunities to drive margin expansion and enhanced financial returns through a combination of increased integration and identified synergies," Voorhees added. "Overall, this is a highly strategic transaction consistent with our balanced capital allocation strategy that we expect will generate compelling growth and returns. We have the right team in place with deep integration experience to fully realize this opportunity."
"The MPS family is excited to join WestRock and take this logical next step in the progression of our company," said Marc Shore, chief executive officer and founder of MPS. "Becoming part of WestRock greatly enhances the portfolio of products we can offer our customers and provides additional scale, resources and capabilities."
Marc Shore and Dennis Kaltman, president, MPS, will join WestRock as part of the transaction.
Strategic Benefits
The transaction builds on WestRock's industry-leading consumer packaging platform and accelerates its strategy to be the premier partner and unrivaled provider of winning solutions to its customers:
Broadened product capabilities and expanded presence in targeted end markets.
MPS brings strong complementary print, graphics and design capabilities that will enhance WestRock's presence in the growing healthcare and consumer markets that includes spirits, confectionary, beauty and cosmetics. These markets collectively represented 90% of MPS revenue in fiscal 2016. The acquisition will also further broaden WestRock's differentiated product portfolio, and significantly strengthens WestRock's presence in attractive markets that will allow its brands to differentiate themselves with new applications and new technologies.
Significant opportunities for operational synergies and margin expansion.
MPS is one of the largest non-integrated consumers of bleached paperboard in the world, using approximately 225,000 tons of paperboard each year in its production facilities. The acquisition will create opportunities to integrate between 35% and 45% of this consumption. In total, these opportunities are expected to generate $85 million in run-rate synergies by the end of fiscal 2019.
About WestRock
WestRock partners with our customers to provide differentiated paper and packaging solutions that help them win in the marketplace. WestRock's 39,000 team members support customers around the world from more than 250 operating and business locations spanning North America, South America, Europe and Asia. Learn more at www.WestRock.com.