Blog | 6 min read
Why RVA is a gateway for cybersecurity firms
October 30, 2019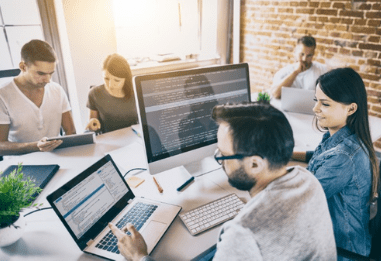 Business Facilities has recognized Greater Richmond's cybersecurity strength and also named Virginia as one of the states with the highest growth potential for cybersecurity leading the region's geographical location, technical talent, and cybersecurity education options to bridge a path for multiple cybersecurity firms. GE, Thomas Reuters, and even the Federal Reserve have recognized the region's potential in information security and decided to name the Richmond Region home for cyber operations. Since 2010, 78 cybersecurity companies have located new offices or expanded existing operations in the Commonwealth of Virginia. These new and expanding companies have generated a total of 4,500+ jobs for the state and raised $145 million in capital investments.
Regional Access & Infrastructure
Being the center-point of the East Coast, Greater Richmond's location eliminates barriers for the cybersecurity industry. The region's strong technical talent, access to essential data cables and networks combined with its fast internet speeds create the perfect environment for cybersecurity firms. Growth opportunities include cyber security and data centers with Facebook, GE, and Peak 10 already established in the region due to its accessibility.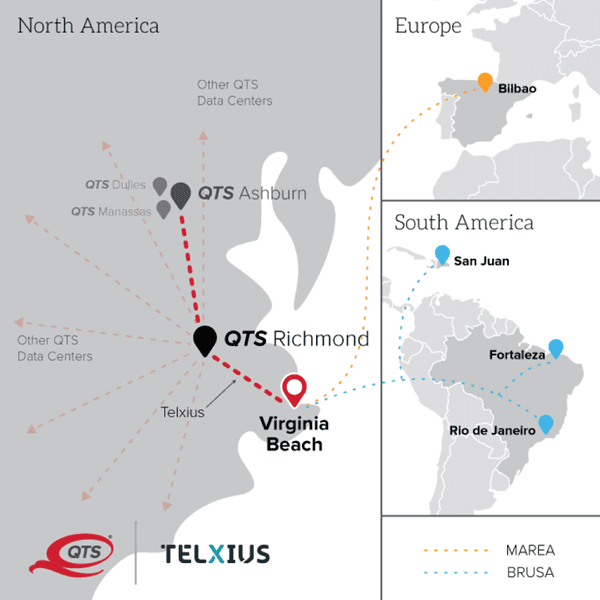 The Richmond area offers pre-certified, secure sites, reliable fiber and redundant power paired with competitive taxes, moderate costs, and a business-friendly operating environment. The confluence of the MAREA/BRUSA next-generation subsea cables and the QTS Richmond Network Access Point (NAP) are establishing Greater Richmond as the premier North American global interconnection hub. With the creation of the QTS Richmond NAP, the region offers the fastest, lowest-latency connectivity in North America from the U.S. to Southern Europe, Latin and South America. It also offers international networking without having to collocate in or connect through the Ashburn, Va., mega center in northern Virginia.

With data center, subsea fibers, and terrestrial networks converging at the NAP, it makes the region ideal and "a must" hotspot for cybersecurity and other Information Technology clusters. Greater Richmond was recently recognized as a Fintech hotspot where advanced telecommunications, an educated labor pool, streamlined regulations and low taxes are in abundance.
Activity in RVA
The region's accessibility and talented workforce have attracted many cybersecurity offices and even has caught the eye of the Federal Reserve. Did you know the Federal Reserve's national information technology department is centered here in the Richmond Region? On top of that, three new or expanding cybersecurity offices and operations have located in the Richmond Region in recent years:
University Contributions
Virginia Commonwealth University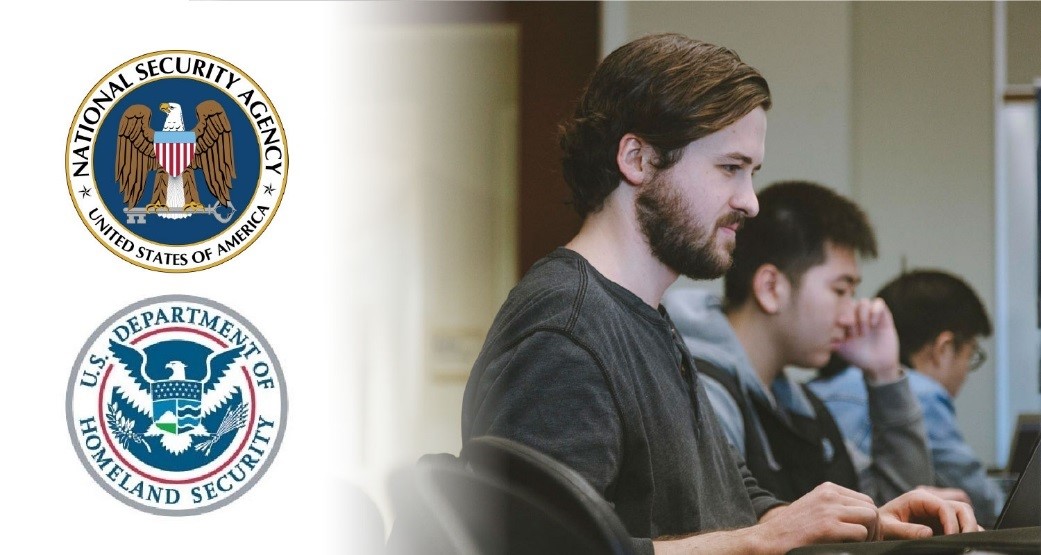 VCU has played a key role, partnering with cybersecurity firms due to its vast abundance of initiatives and programs. Recently, VCU was named the National Center of Academic Excellence in Cyber Defense Education by the National Security Agency (NSA) and the Department of Homeland Security (DHS). This designation speaks highly of the College of Engineering faculty and staff who are preparing the next generation who will make the digital world safe and secure.
VCU is going above and beyond in cybersecurity to ensure students are ready for future advancements. Over the summer, VCU was poised to lead a regional cybersecurity effort named CyberX. The university led in creating one of four regional "nodes" in a new statewide network that's designed to boost higher education research in cybersecurity, create work-study opportunities for students, and foster new commercial technology to drive growth. This state-wide initiative includes a diversified faculty of 320 employees compiled from 39 higher education institutions, 65 private companies, four government agencies and 45 regional partners.
Other information technology advancements include the VCU College of Engineering researchers being selected by the National Science Foundation for nearly $1 million of funding towards their artificial intelligence (AI) for a shared network to be used by molecular scientists. The goal of this initiative is to engage the research community in developing an advanced cyber-infrastructure to accelerate data-intensive research.
University of Richmond

The University of Richmond's School of Professional & Continuing Studies offers two degrees in information systems: information security and IT management.
The university also offers other short-term cybersecurity education options that helps advance and evolve professionals in cybersecurity and gives professionals with little-to-no experience in information systems to scratch the surface of cybersecurity as it continues to grow into all clusters of business.
UR Cybersecurity Boot Camp is the most notable cybersecurity program by the University of Richmond that takes a multidisciplinary approach in helping professionals attain a proficiency in IT, networking, and information security in just 24 weeks.
Their Certificate in Information Security continues education in information systems for cybersecurity professionals to be updated and aware of new information system techniques. It results in learning cutting-edge theories from leading industry practitioners.
Other regional institutions
Virginia State University, Virginia Union University, and Randolph-Macon College offer degrees in information systems and cyber security with minors in cybersecurity:
The Virginia State University School of Business' computer information systems department gives students a solid understanding of use, design, development, and management of information systems.
Virginia Union University offers a degree and a minor in cybersecurity through their School of Mathematics, Science and Technology.
Randolph-Macon College provides an opportunity for a career in information systems with their degree in cybersecurity. It encompasses a strong liberal arts approach emphasizing communication, analytical and problem-solving skills, critical thinking and teamwork.