News | 2 min read
Willie Byrd chocolate sauces expanding
December 8, 2014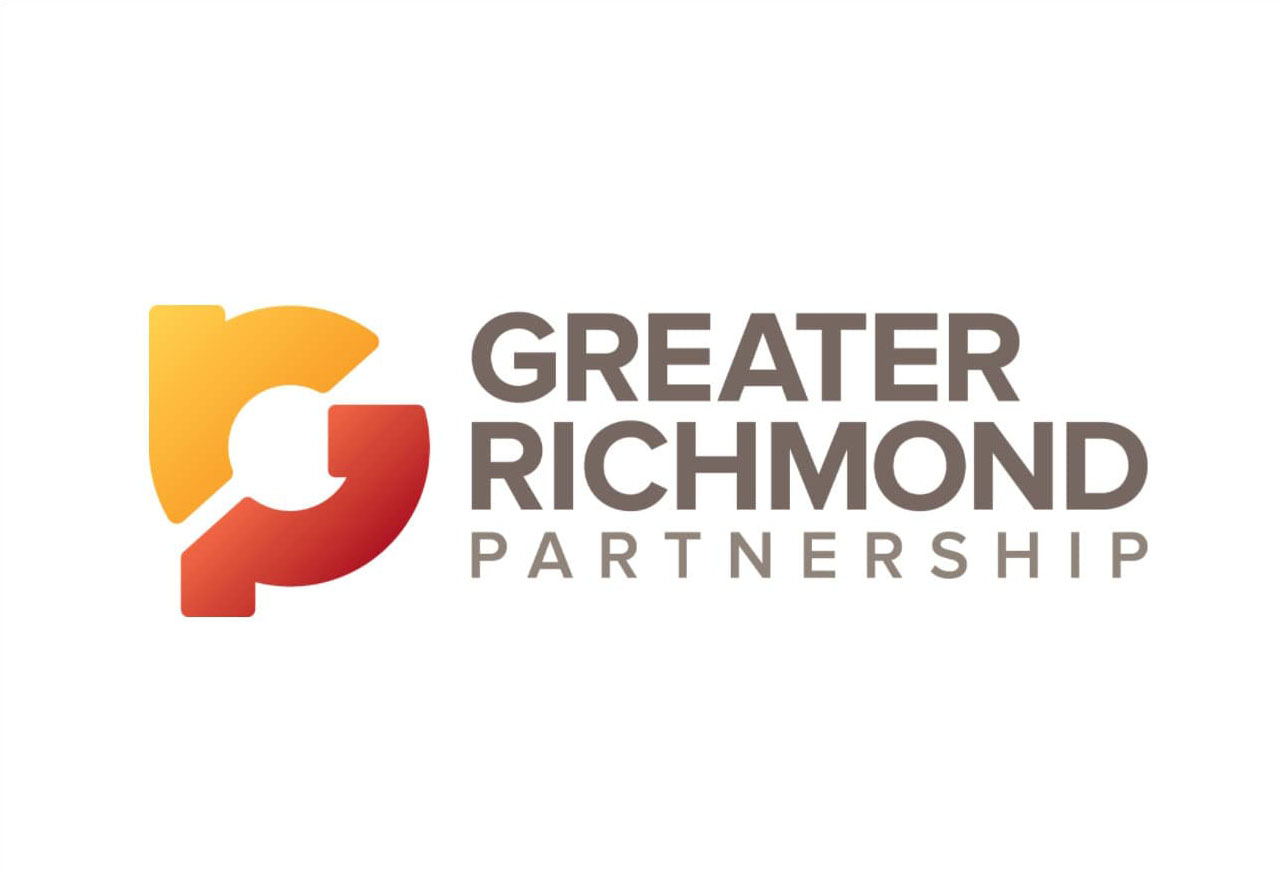 Ann Colby inherited a nice gift from her father, William Byrd Rawlings, when he died in 1994 — his secret dark chocolate sauce recipe that he had kept hidden in a cupboard.
She made the sauce and gave it out as gifts to family and friends — usually at the holidays.
Her daughter, Scottie Phillips, needed gifts for her children's teachers about eight years ago, so she made a big batch of it.
She continued doing so for years because it was such a big hit among the teachers. "They would stop me and tell me they would eat it out of the jar before getting it on ice cream," Phillips said.
Colby and Phillips knew they had a delectable product. But how could they produce mass quantities of it and would consumers buy it?
Two years ago, Colby read an article about someone making a different type of sauce. "She called me up and told me, 'If he can do it, I can do it,' " Phillips said about her mother.
That was the start of chocolate sauce-maker Dizzy Byrds LLC, which is owned by Colby and Phillips — they both live in the Richmond area — and Phillips' sister, Helen Lohmar of Virginia Beach.
The company began commercially making Willie Byrd Dark Chocolate Sauce — they named it after Colby's father, whose nickname was Willie — at a plant in Virginia Beach in 2013.
The business now sells the legacy sauce and four other types of dark chocolate sauces — with sea salt caramel, espresso, peppermint and an almond cherry flavor that comes out later this month or in early January — at dozens of grocery and specialty food stores in Virginia and North Carolina.
"We have three or four in the wing and hope to have some new ones come out next year," Phillips said. "We have no plans to stop for now. Chocolate goes with everything."
The sauces are sold at nearly 20 Richmond-area locations, including Libbie Market, Southern Season, Whole Foods, The Fresh Market and the Shops at 5807.
The 9-ounce jars also are now available on the company's website:
The sauces sell for $10 a jar on the website, and typically retail for $7 to $9 a jar at stores.
Copyright Richmond Times-Dispatch. Used by Permission.