News | 1 min read
With local talent, business brokerage expands to Richmond
October 20, 2015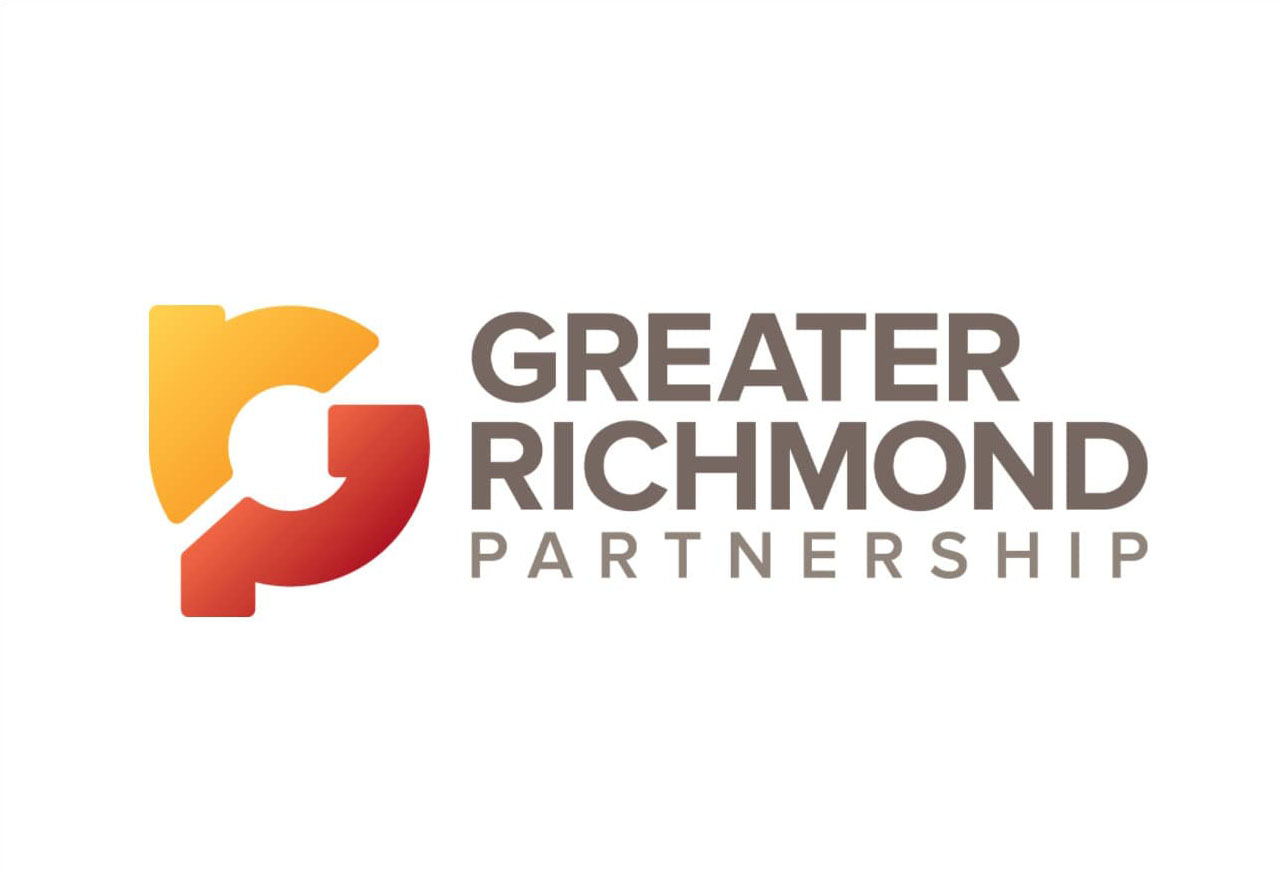 A New York-based investment and advisory firm that makes its money in marrying prospective business owners with companies looking to sell has expanded into Richmond.
Yarmouth Venture Group opened its operations here earlier this year with the hiring of Michael Smith, a Richmond native and Collegiate School graduate.
Yarmouth was founded about 20 years ago by Ed Knox, who works out of the company's office in White Plains, New York. It now has offices in Boston, Philadelphia, Baltimore and North Carolina. Smith's outfit is the company's first in Virginia.
The company helps experienced businesspeople find companies to purchase.
Copyright Richmond BizSense. Find the full article here.